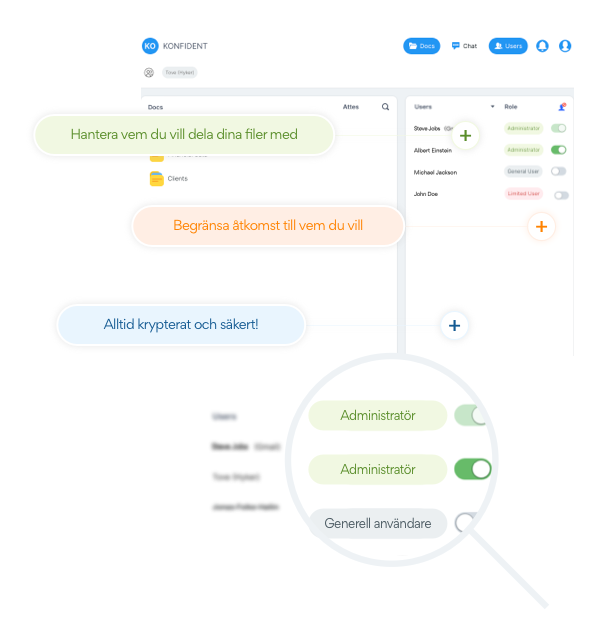 Easy viewing and editing capability
Assign tasks, edit together in real time and share important documents within the business or with individuals. In Konfident, you easily create users and user groups with different permissions and viewing options. End-to-end encryption (E2EE) offers flexibility and accessibility for the public cloud.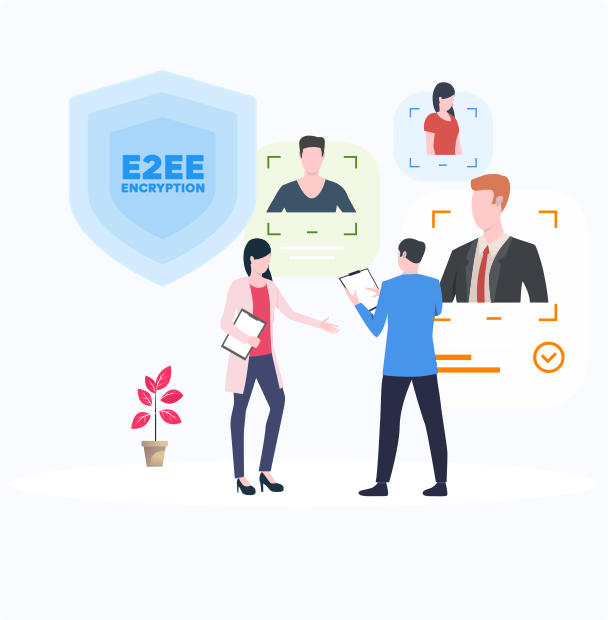 A flexible platform
for you and your team Text
Konfident allows easy editing and viewing for your team and customers. There is no limit to file size and you can edit and view documents without downloading, all for quick access no matter the situation. Viewing capability also allows you to view, edit and save your documents directly in Konfident and upload documents and folders with drag and drop from the desktop.
I want to know more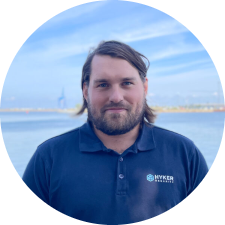 Jesper Landén
Key Account Manager
Want to know more about how we can
help you

?

Choose a secure platform for control over your events within your team and with your clients.

With a personal demo, we show you what sets us apart from the crowd.

Contact us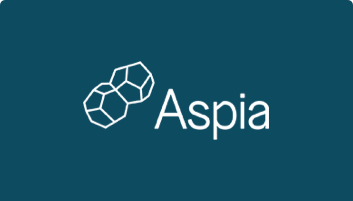 Aspia
Aspia uses our secure collaboration tool Konfident to protect its customers' confidential documents.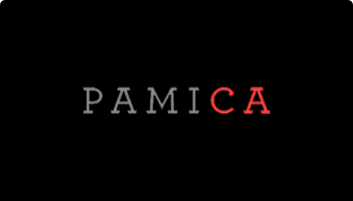 Pamica AB
Swedish entrepreneurial investor Pamica AB shares confidential information with investors via Konfident.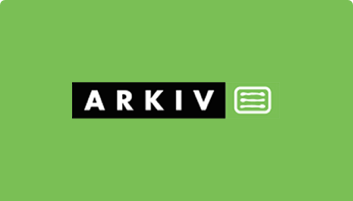 Arkiv Redovisning
The Gothenburg company Arkiv Redovisning AB uses Konfident to communicate with customers and comply with the GDPR.