Suitable for everyone who needs to share information securely.





Core features
All shared information is protected with secure end-to-end encryption.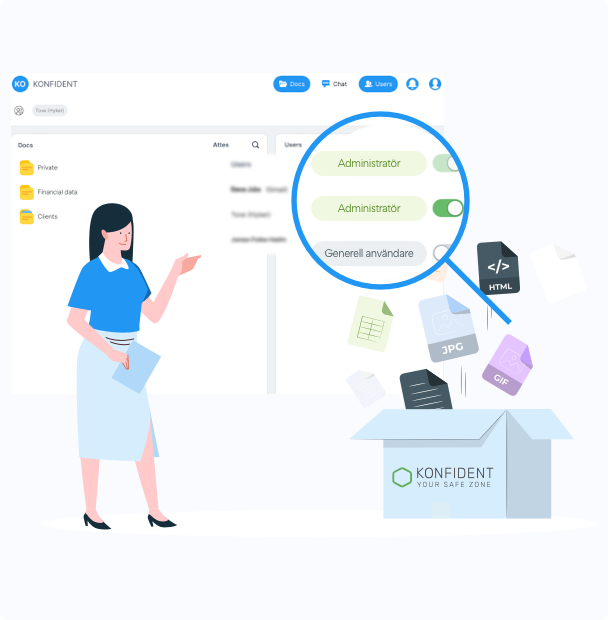 A flexible platform for increased productivity
With Konfident, confidential information can only be viewed by authorized persons. Create the workflow you need with business documents gathered in one place, manage roles and assign viewing opportunities - without worrying about who has access to the information being shared.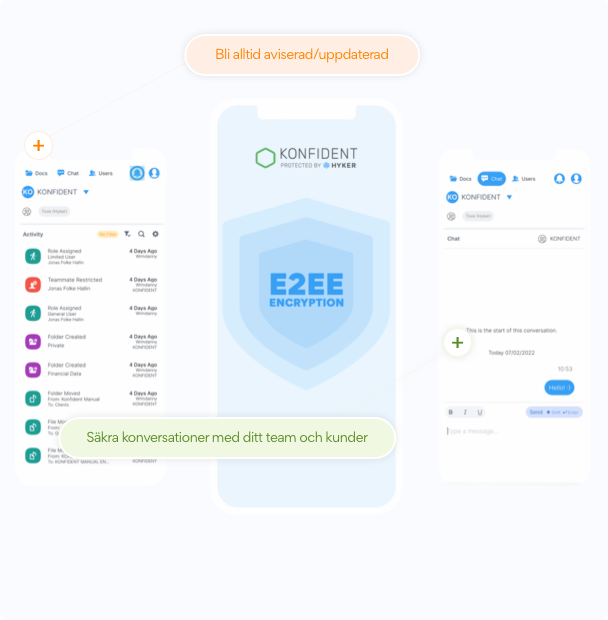 Easy to use with End-to-end encryption
When you use Konfident, you get a tool that ensures that only authorized users are in phase with the company's plans. End-to-end encryption (E2EE) offers flexibility and accessibility where only authorized people can access the information that is handled.
I want to know more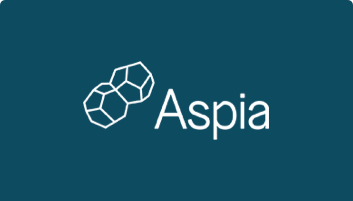 Aspia
Aspia uses our secure collaboration tool Konfident to protect its customers' confidential documents.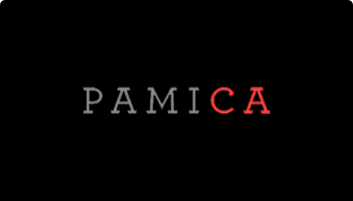 Pamica AB
Swedish entrepreneurial investor Pamica AB shares confidential information with investors via Konfident.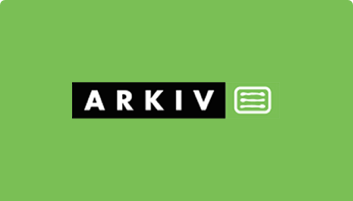 Arkiv Redovisning
The Gothenburg company Arkiv Redovisning AB uses Konfident to communicate with customers and comply with the GDPR.