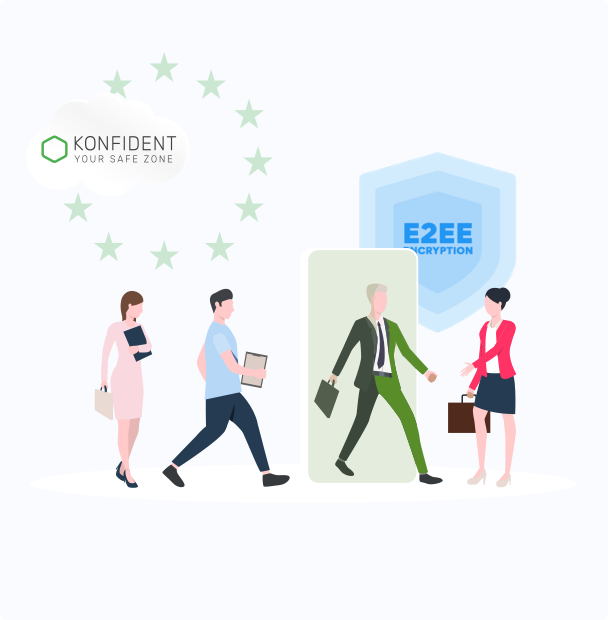 Communication and file sharing for
recruitment companies
Together with clients and candidates, you can both communicate and share information in a smooth, secure and efficient way. End-to-end encryption (E2EE) offers flexibility and accessibility where only authorized people can access the information that is handled. This allows you to communicate and share information with your colleagues and clients securely.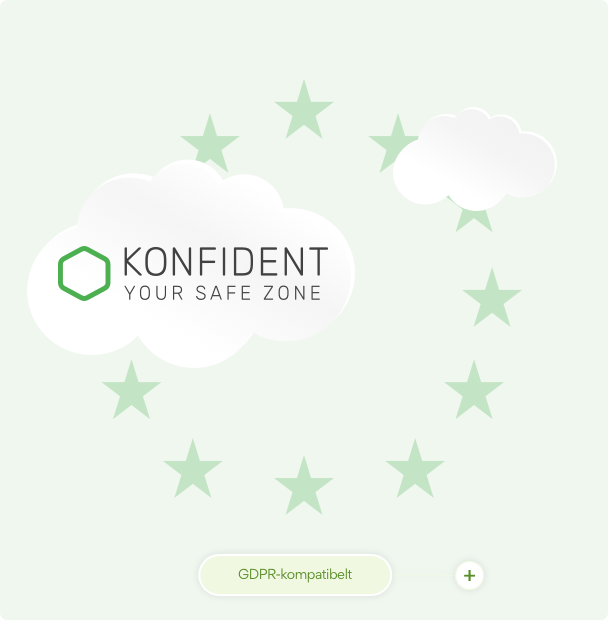 Share and receive information in a GDPR-compliant way
With Konfident, it is possible to share and receive information during recruitment processes, such as CVs and background checks, in an efficient and secure way. By using Konfident, which has its registered office and servers in Sweden, you are not affected by the Cloud Act and the data storage meets all requirements for personal data protection according to GDPR.
I want to know more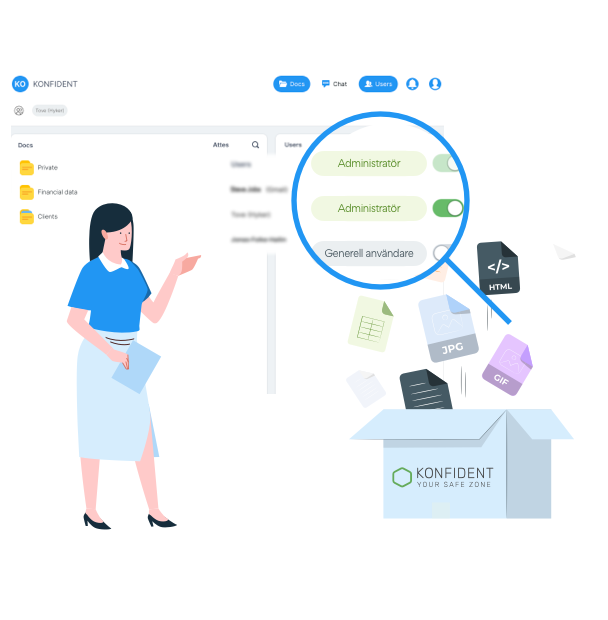 Create your own platform for recruitment processes
With Swedish Bank ID, confidential information can only be viewed by authorized users inside Konfident. The platform also has an unchanging activity log that provides full traceability of all actions taken in a project. Create the workflow you need with business documents gathered in one place, manage roles and assign viewing opportunities - without intermediaries and compromises.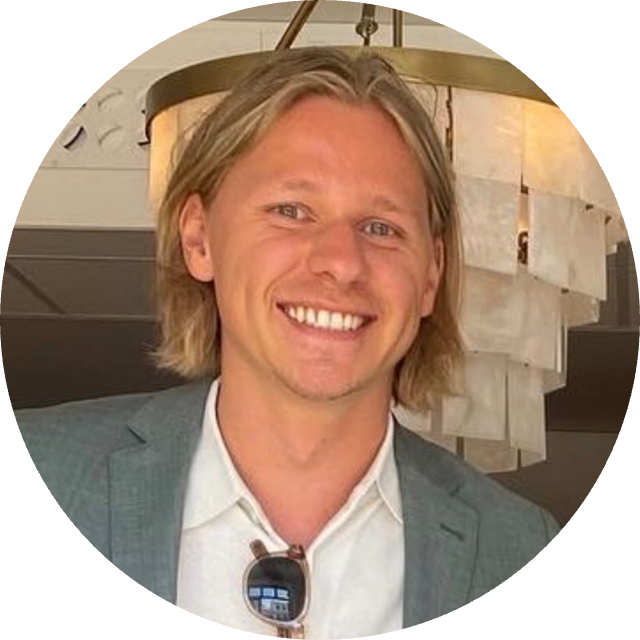 Kei Petersson
Sales
Is your recruitment company in need of
information protection

?

Konfident are a complete platform that guarantees secure communication and file sharing with your clients & candidates with full control over all actions taken.

I want a demo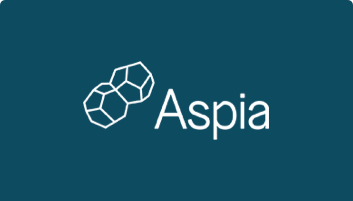 Aspia
Aspia uses our secure collaboration tool Konfident to protect its customers' confidential documents.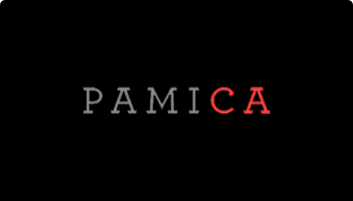 Pamica AB
Swedish entrepreneurial investor Pamica AB shares confidential information with investors via Konfident.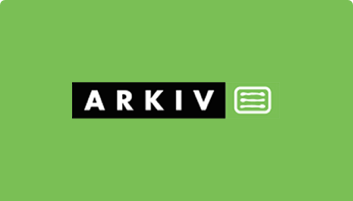 Arkiv Redovisning
The Gothenburg company Arkiv Redovisning AB uses Konfident to communicate with customers and comply with the GDPR.